TERMS AND CONDITIONS
OVERVIEW
The Custom Boxez has the right to change or adjust specific terms and conditions at any moment without prior notice or acknowledgement.
Consumers are advised to visit this page on a regular basis. The Custom Boxez owns the materials utilized in the assembly of our products.
They don't sell the materials to anyone else. The Custom Boxez has no influence over how they give free samples or demonstrate the consistency of their goods in other ways.
The following terms and conditions must be followed by any user or visitor.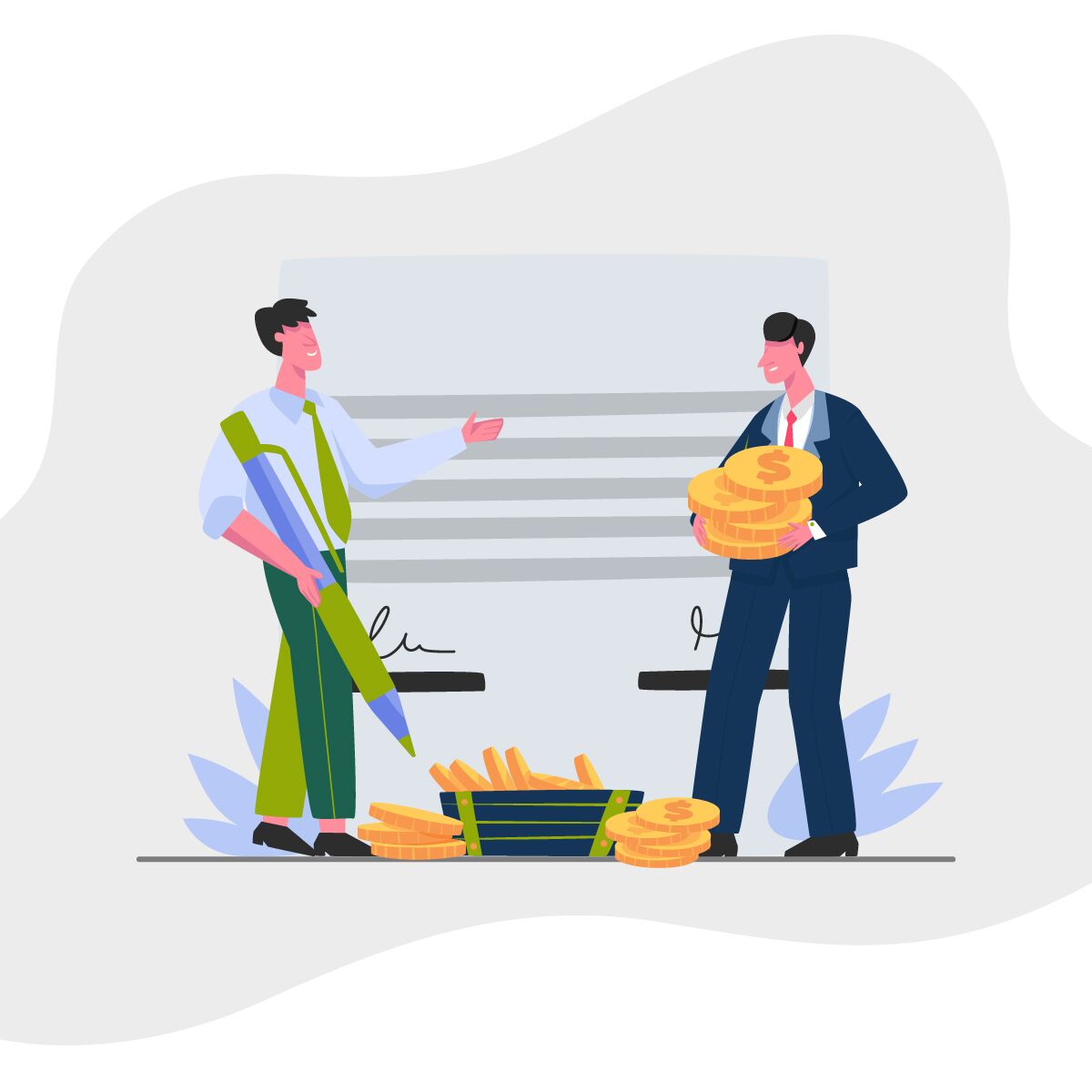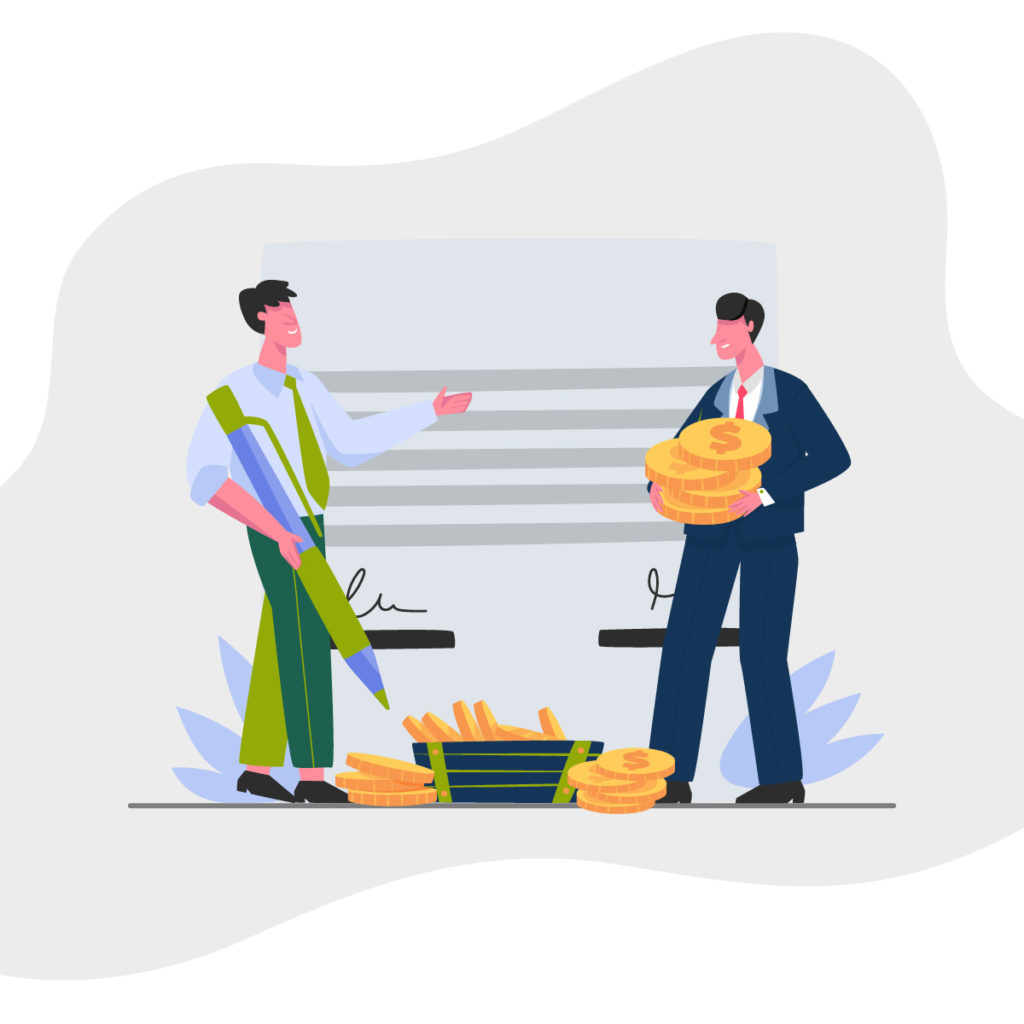 USER CONDUCT ON OUR WEBSITE
Any content, whether images, songs, or other forms of media, that the user uploads, promotes, posts, distributes, or disseminates through our website is the responsibility of the user.
The consumer acknowledges that any material, including photos or text, that they upload, display, promote, or distribute on our website or that is used in accordance with our website's material/content does not contain any text, trademark, picture, logos, or proprietary work belonging to a third party unless the respective owners have obtained sufficient permission for that purpose/usage.
Users agree that any online material that is offensive, pornographic, or prevents our many users from accessing our website's resources, or infringes on The Custom Boxez or any of its affiliates' acquired property rights, will not be uploaded, shared, publicized, or otherwise circulated or disseminated by our website.
The Custom Boxez is not responsible for the authenticity, decency, or morality of the items exchanged by its customers, and hence cannot guarantee their validity, decency, or morality. The Custom Boxez shall not be held liable for any web content that you find disagreeable, unlawful, or pornographic.
LIMITATION OF LIABILITY & INDEMNIFICATION
You agree to hold The Custom Boxez, including its owners, manufacturers, administrators, agents, staff, associates, vendors, and subcontractors, harmless from and against any allegations, damages, in the event that an allegation, argument, or demand, or negotiation, litigation, or taking place (collectively, a "Claim") is made or initiated against us on the basis of an accusation, claim, or demand.
Violation of a person's patent or exclusive right
Transmission of defamatory, fraudulent, offensive, unethical, or pornographic material
Consequences of an unauthorized right of access to every portion of our website protected by a password.
You must protect us against and from any loss, compensation, price, or expense arising out of or linked to the accusation, including without limitation, without limitation.
Defending us from all other statements
Reimbursement of all awards or judgements
Reimbursing us for any legal fees and administrative expenses we have incurred in retaliation.
NO LIABILITY FOR ERRORS
The Custom Boxez will not be held liable if the final printed product contains flaws in the following areas:
Dyelines, Erroneous fonts cropping marks, cracks in folds
Spelling, Grammar, Font,
The difference in finished product size
Overprinting errors
Graphics, punctuation, percolating marks
COPYRIGHTS AND TRADEMARKS
When a customer accesses this website, it is agreed that The Custom Boxez is the owner of all content/information found on the website, including writing, software, records, images, photos, graphics, drawings, designs, and maps, as well as any other/additional content or material collectively referred to as "Our Website Content."
Any modification, upgrading, printing, saving, republishing, distribution, and sharing of this material is strictly prohibited until the owners of this website give their express and authorized approval.
PROOFS AND COLOR ACCURACY
We require customers and website clients to provide proof of the printing items or other services they want (which could be an electronic file or hard copy). Without your written permission, no work will be submitted to the press. As a result, you are responsible for signing the summary and verifying the facts.
We are not technically liable for delays in the order caused by the client's refusal to approve the facts. Please understand the spin times mentioned in the beginning of our website once you have authorized the facts.
Please test the facts thoroughly before accepting. Check the source file for possible problems in composition, spacing, copy, picture location, or punctuation, as well as bleed cropping, proportion, and final text.
Shift from RGB or Pantone to CMYK over print difficulties or color; electronic proofs do not imply intelligibility. Please keep in mind that using UV outside of the layer or lamination will alter or change the appearance of the printed colors. We are not responsible for the final color appearance of a covered product.
CUSTOMERS SUBMITTED ARTWORK/FILES
Our planners and professionals create electronic or hard copy information from the artwork/files submitted by website visitors or customers. At the final size, the artwork/files must have a minimum resolution of 300 dpi (dots per inch) and be in CMYK format.
We will not be responsible for printing as tainted, blurred, or pixelated if the files are not approved at the final size at 300 dpi and in CMYK format. Color changes are associated with CMYK alteration.
You are responsible for the accuracy of your ready-to-print artwork/files, as well as any issues with the direction or adjustment of the pages of your submitted papers. While we take every measure to prevent the loss of your uploaded artwork/files, we cannot be held liable for any visual or file damage or deletion.
You acknowledge that you are the rightful owner of all material you contribute to our website via uploading artwork/files, or that you have been granted necessary authorization to access that information after receiving it.
We have the authority to deny any order that we believe is unconstitutional or infringes on the rights of any other party. You have entire contractual responsibility for the quality of the information processed and printed on your behalf and according to your directions. We retain the right to refuse an order without providing a reason. Please be aware that we do not publish information that is offensive, immoral, or obscene.