FAST ORDER
The Custom Boxez now offers for fast orders.
We recognize that things aren't always as they seem, so our three-day expedite plan is the perfect solution to your needs. Get in touch with us to receive an immediate response from one of our packaging experts.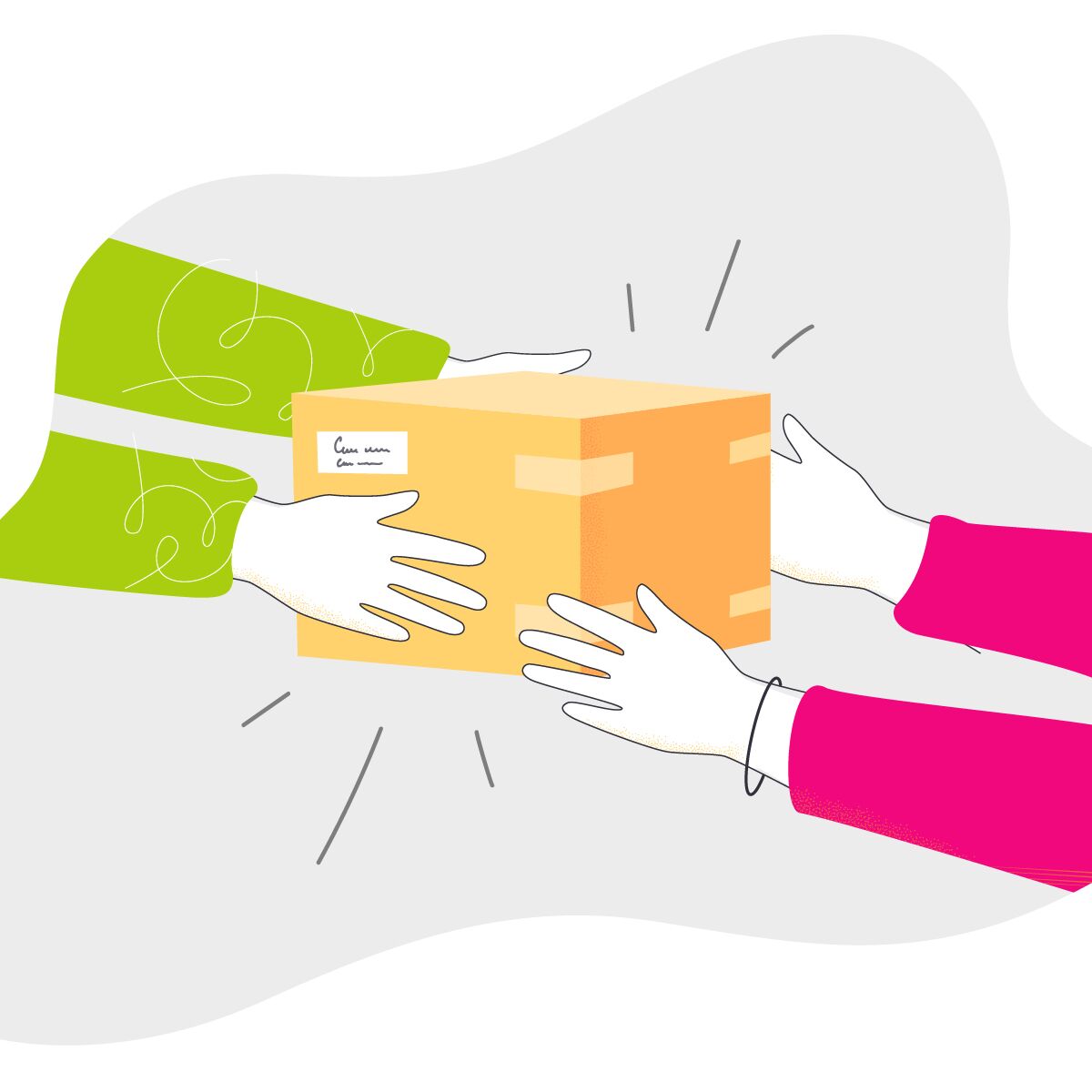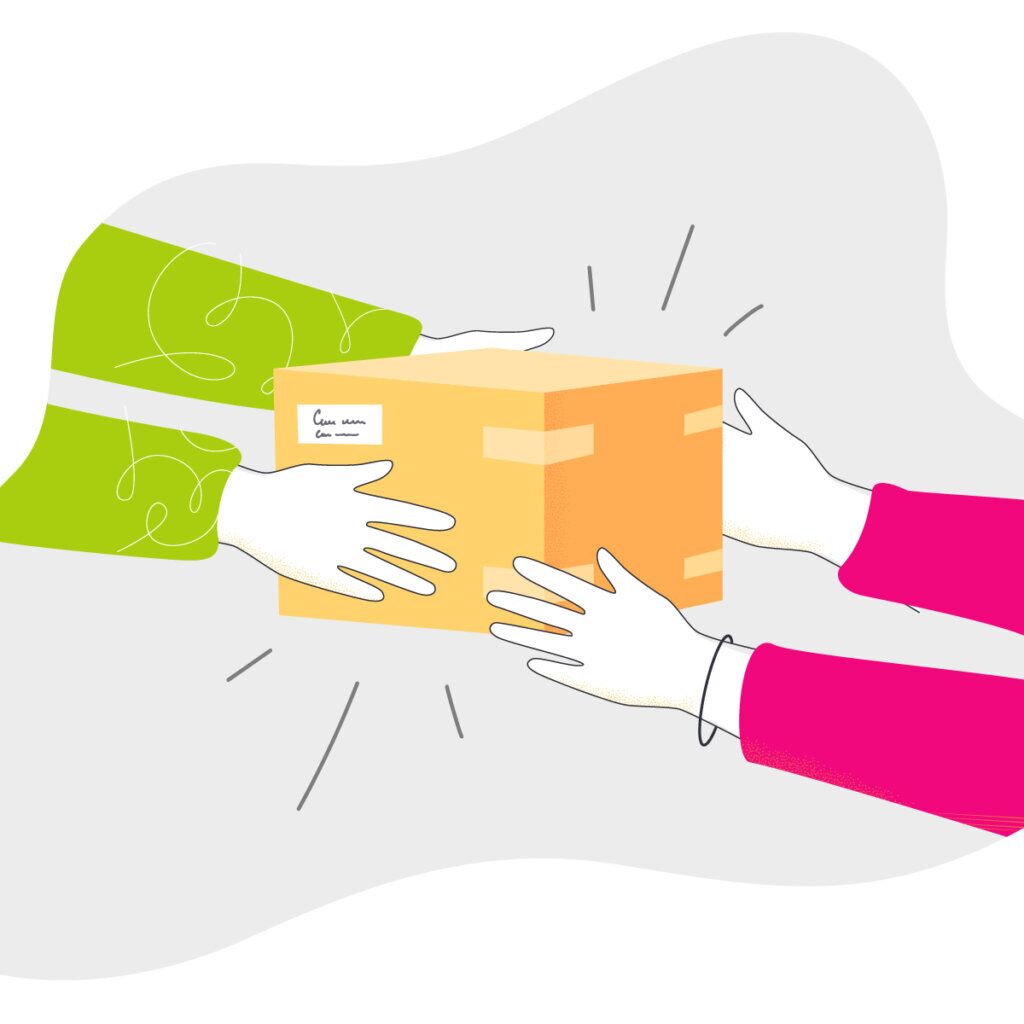 Packaging with Quickest Turnaround
For all custom packaging requirements, The Custom Boxez provides turnaround speeds that are industry-leading. We've dedicated ourselves to utilizing our pre-press know-how to offer custom packaging solutions that can strengthen your brand for many years.
We are able to achieve short turnaround times on any bespoke packaging since we handle manufacturing, designing, printing, and delivery entirely in-house. Additionally, we provide a range of printing options and will guarantee that you receive what you require. To set your quick custom boxes apart from those of competitors, choose from litho, flexo, and digital printing options.
Simply send us the information, pictures, corporate logos, measurements, and box specifications you'd like to see on your shipment in order to have personalized boxes swiftly. Additionally, you can ship us your actual goods so that our designers can create the ideal fix.
Prominent Features
For quick manufacturing, multi-level management and automated setup are used. Delivery is made on schedule by strictly adhering to SOPs. Your bespoke packaging order can go from data in our system to packaging supplies arriving at your door in as little as 3 working days.
The same reason you need your bespoke packaging right away is why we've chosen to provide this feature: to satisfy the demands of (y)our clients. All of our custom printing products are delivered in less than 3 days (terms and conditions apply).
Quick Shipping and Delivery FAQs
How Can the Correct Dimensions for Custom Printing Boxes Be Assured?
We help customers obtain accurate measurements for their things. Additionally, we provide them with a die line file. In order to wholesale print packing boxes in an attractive manner, we ultimately create a custom box dummy to make sure the proportions are correct.
Which Theme Should I Choose for My Custom Boxes?
Our expert designers will assist you in selecting the ideal style for your Custom printing containers. We have a selection of themes and styles available on our website to provide you options.
Where And How Are Custom Boxes Delivered?
All boxes for custom printing are delivered in a basic, already-assembled arrangement. All packages are put together right before the buyer receives them.
Where Should I Print My Custom Printed Boxes?
High-resolution printing is appropriate for bespoke packaging boxes with logos. Both the exterior and interior of the printed boxes should be completed flawlessly. Customers should therefore completely create their own painting boxes.
Create Custom Boxes Quickly Today
The Custom Boxez is fully committed to providing quick turnaround packaging solutions for your company. We recognize that every customer has individual packaging demands. With speedy custom packaging and top-notch customer service from the world's quickest box manufacturer, you can dispatch your products more quickly.